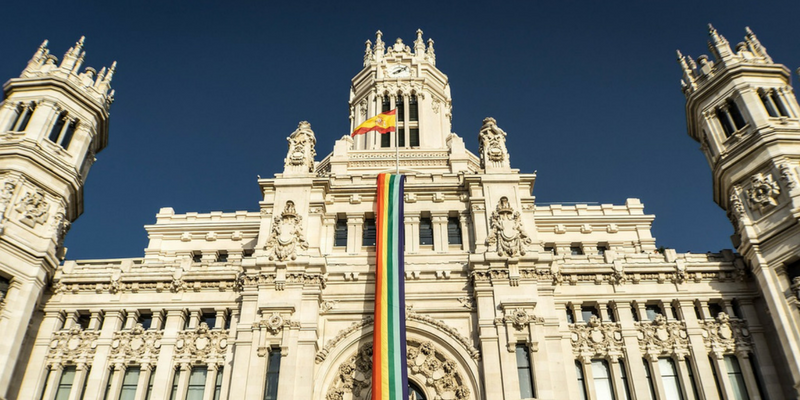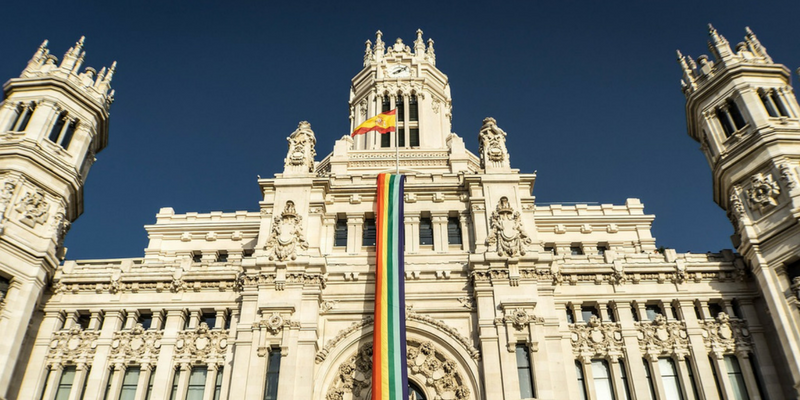 Where Can I Celebrate LGBTQI+ Pride?
Let's celebrate equality - Pride is coming to town!
It's time to celebrate all kinds of love with the biggest (and frankly best) parties on the planet.
What is LGBTQI+ Pride?
Most of today's Pride celebrations were inspired by the Stonewall Riots of 1969 - a rebellion of lesbian, gay, bisexual and transgender guests in response to a police raid at the Stonewall Inn in New York City. This is what many consider the beginning of the modern gay rights movement.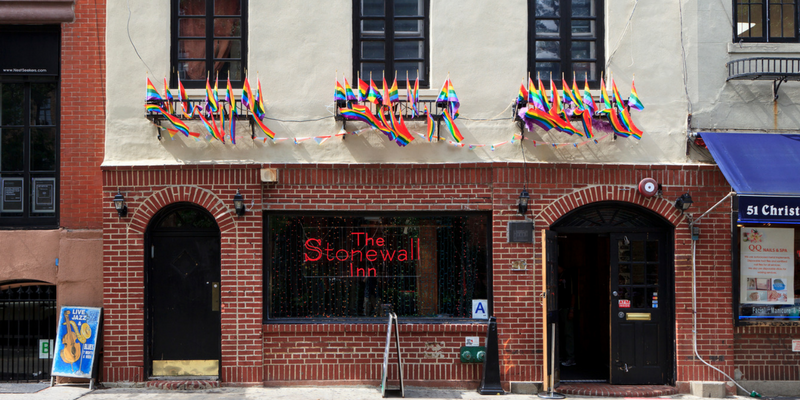 Today, Pride continues to fight for the right to express sexuality and gender identities freely and without oppression. What started in the underground is now a global phenomenon, with events being hosted on every continent.
Here are just a few of our favourites from around the world:
---
Where can I celebrate Pride in Europe?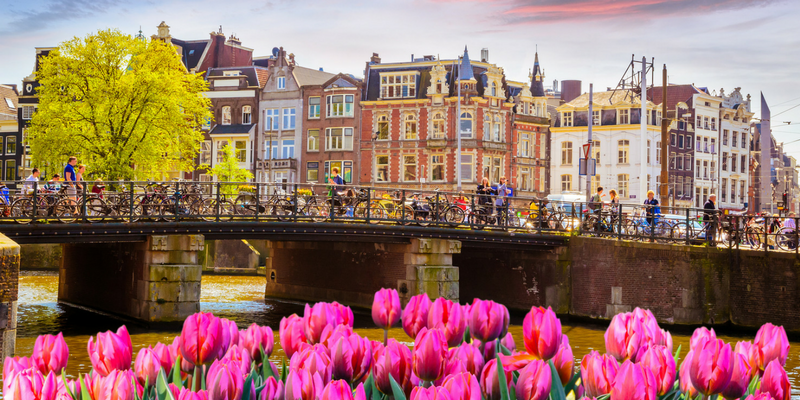 Pride.Amsterdam has been a feature of the Dutch capital for over 25 years.
Pencil in the first weekend of August for a procession of wild parties, club nights, exhibitions and film festivals.
Our guide to Amsterdam
Get the most out of your trip to Amsterdam with our hassle-free guide
---
Where can I celebrate Pride in the Mediterranean?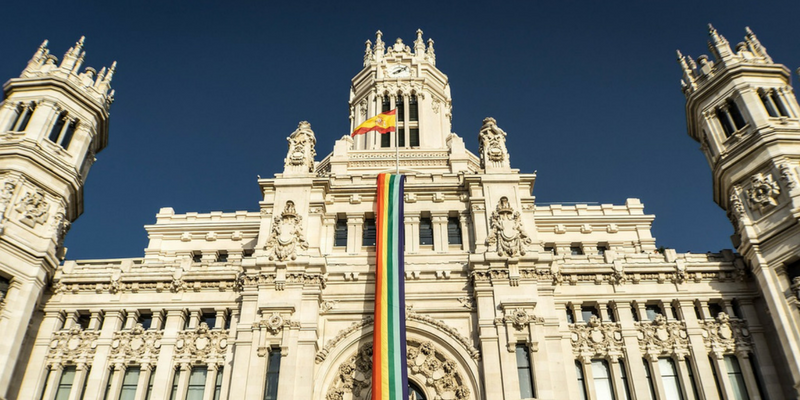 Visiting the warmer climes of Europe?
Madrid Pride takes place during the weekend immediately after June 28th (International Day of LGBTQI+ Pride), and attracts more than 1.5 millions people every year. Expect unforgettable parties, live music and parades under the Iberian sun.
---
Where can I celebrate Pride in the UK?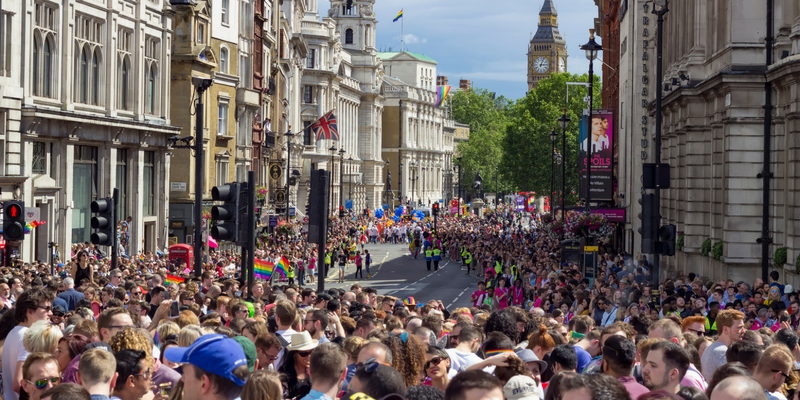 Pride in London is just one of many Pride events that occurs in the UK, with equally extravagant parades also occurring in Brighton and Manchester, and events taking place in almost every town throughout the country.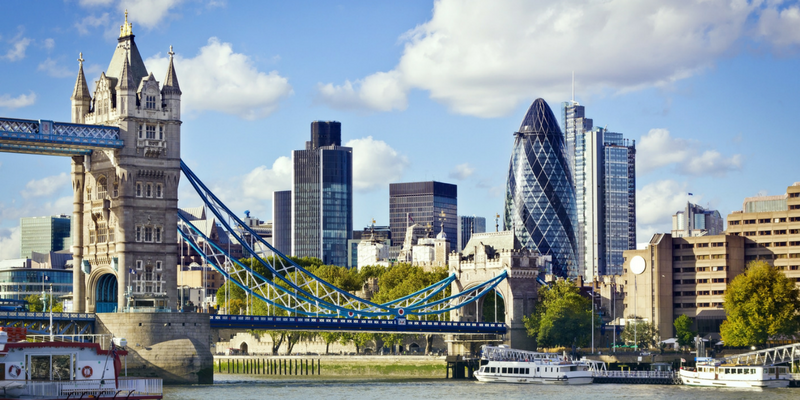 Usually taking place in late June/early July, revellers can expect a raucous good time against the capital's famous landmarks.
The event is so popular it even closes down shopping haven of Oxford Street, proof that some things are more important than money.
---
Where can I celebrate Pride on the East Coast of the US?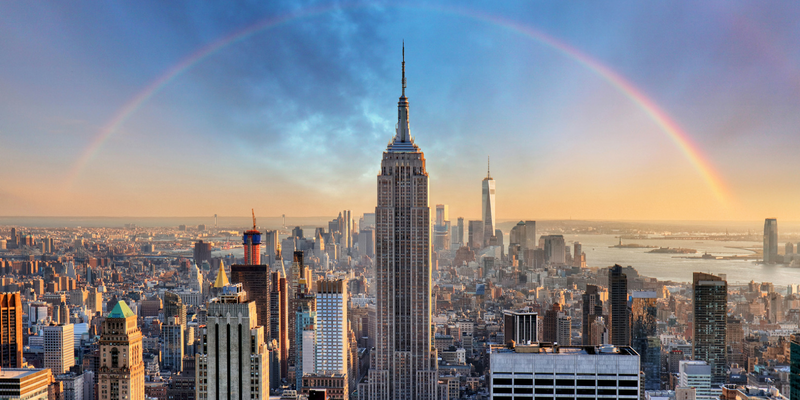 This is where it all began.
The very first pride march hit the streets in 1970, commemorating the Stonewall riots a year earlier. Like all Pride events, NYC Pride weekend is now a much more peaceful affair, including a family night as well as the usual party and club nights.
Everyone can enjoy the famous march, which goes through the city's five boroughs. Indeed, it's hard to miss, drawing thousands of marchers and millions of party-goers every June.
Our guide to New York
Get the most out of your trip to New York with our hassle-free guide
---
Where can I celebrate Pride on the West Coast of the US?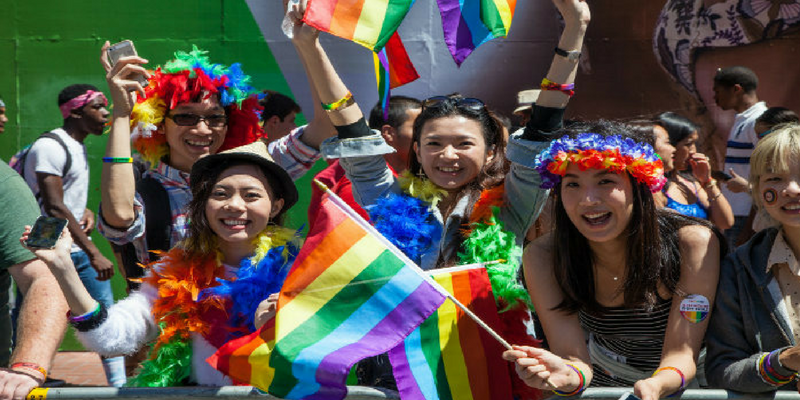 Lucky enough to be on the sunny West Coast of the USA?
The San Francisco Pride Celebration and Parade also takes place every June to commemorate the Stonewall riots, and is also well into its 40s. 'San Fran' is renowned for having a diverse LGBTQI+ population, and the city really comes to life during Pride, with more than 20 stages and hundreds of exhibitors.
Expect a wild soirée with an inclusive guest list of over 1.5 million.
---
Where can I celebrate Pride in South America?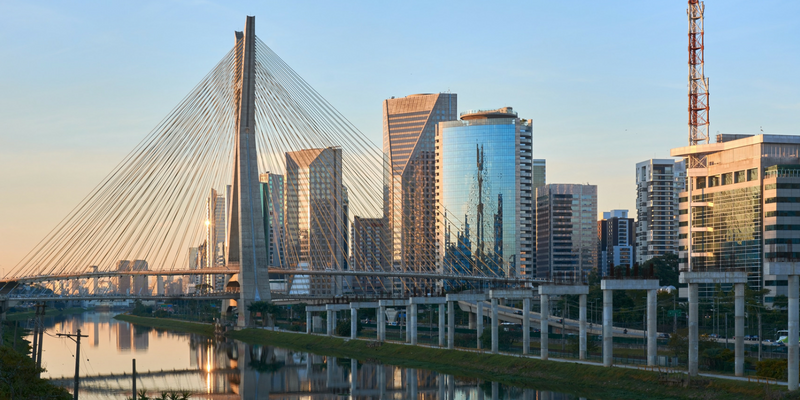 Now in its 15th year, Sao Paulo's annual pride festival is certainly not one to be missed.
The biggest Pride event in the world, it's estimated that at least two million people from across the globe flock to the event every May/June.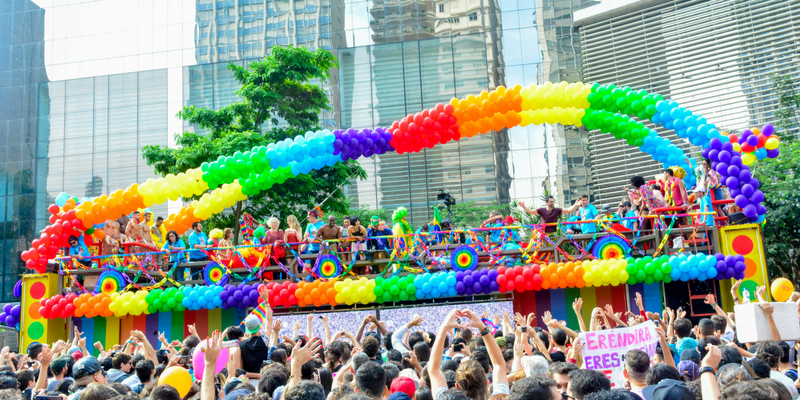 Heavily supported by the Brazilian government (you might even find a politician or two on a parade float), the event aims to celebrate the rich diversity found in South America, and indeed the whole world.
---
Where can I celebrate Pride in Asia?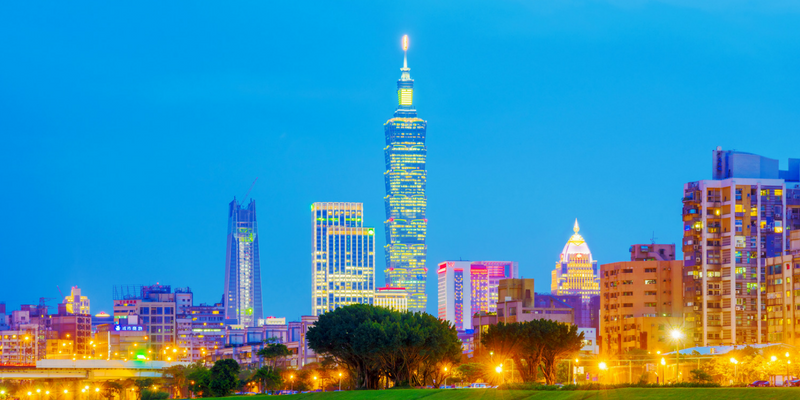 Taipei hosts one of Asia's largest and exciting pride events.
Attracting over 80,000 attendees on the last Saturday of October every year, the event is a definite highlight of the Taiwanese calendar. Like most Pride celebrations, Gay Pride Taipei has transformed from a political rally to an inclusive celebration of LGBTQI+ culture.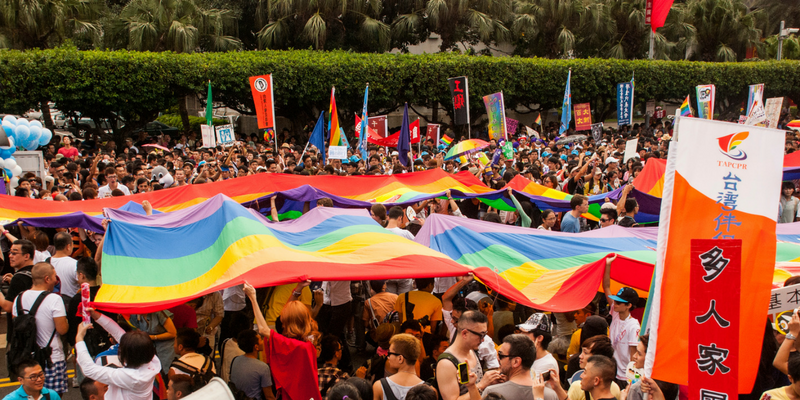 Starting on Kaidagelan Blvd, the parade loops through the streets of Taipei, taking two hours and finishing where it started. Upon returning, the parade becomes the city's largest party, with performances from DJs and local celebrities. What's more, there festivities include a range of stalls highlighting LGBTQI+ charities and organisations that support Pride, demonstrating the community spirit that the event fosters.
---
Where can I celebrate Pride in Australia?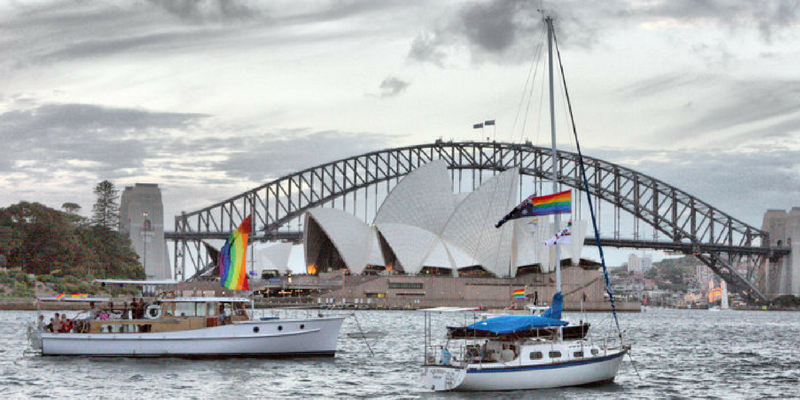 Pride comes to picturesque Sydney every year with its Sydney Gay and Lesbian Mardi Gras. Usually taking place in late February/early March, it's one of the most established and internationally renowned events of its kind, dating back to 1978.
On the day itself, expect a wide array of parties, theatre, Fair Day (a HUGE picnic in Sydney's Victoria Park) and of course a stunning parade. Chances are you'll find one of the Minogues there as well!
The city will also be hosting WorldPride in 2023, so now might be a good time to plan your visit.
---
More great LGBTQI+ holiday destinations
Read our guide of The World's Most Friendly LGBT Destinations to be in the know!