Available on all hotel packages except those marked
can't cancel, can't amend
£89
.00*
including 8 days parking
Mercure Hotel Heathrow
Family favourite hotel
It might be incredibly good value, but the well-equipped, friendly Mercure London Heathrow certainly wasn't built on a budget. It has a gym, larger-than-average rooms, plenty of on-site parking and a kids' playarea. Staying at this Heathrow airport hotel, you'll instantly feel like you're in your own front room - though in fact you'll be within 10 minutes of all four Heathrow terminals.
FREE

welcome drink at the Mercure Hotel Heathrow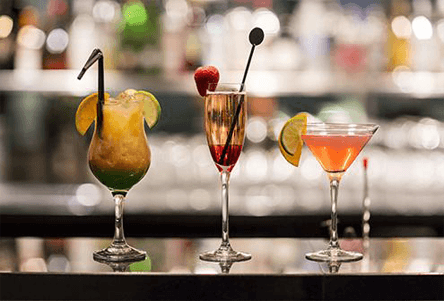 When you book a room with parking in August each guest will enjoy a free welcome drink at the hotel on us. Choose from a selection of soft drinks, tea, coffee, selected beers and wine. Cheers to your holiday ahead!
Electric cars there are 3 electric car charging points at the Mercure Hotel, these are operated by the POLAR network. Find out more here.
There's a really homely feel to this 30-year-old hotel, which is helped by the friendly, welcoming staff and the warm colours and soft furnishings in the public areas. Kids can treat it like a home-from-home too: they have their own play area with toys, a Playstation 3 and an Xbox, and a special menu at dinnertime with home-cooked favourites. Parents will love that too, because children 11 and under eat free if they're with an adult.
Our customers rated Mercure on average 8/10 (302 reviews).
Top