Faster and smarter in the app...
Open app
3 days

car hire from only £4.64 per day and FREE cancellation options*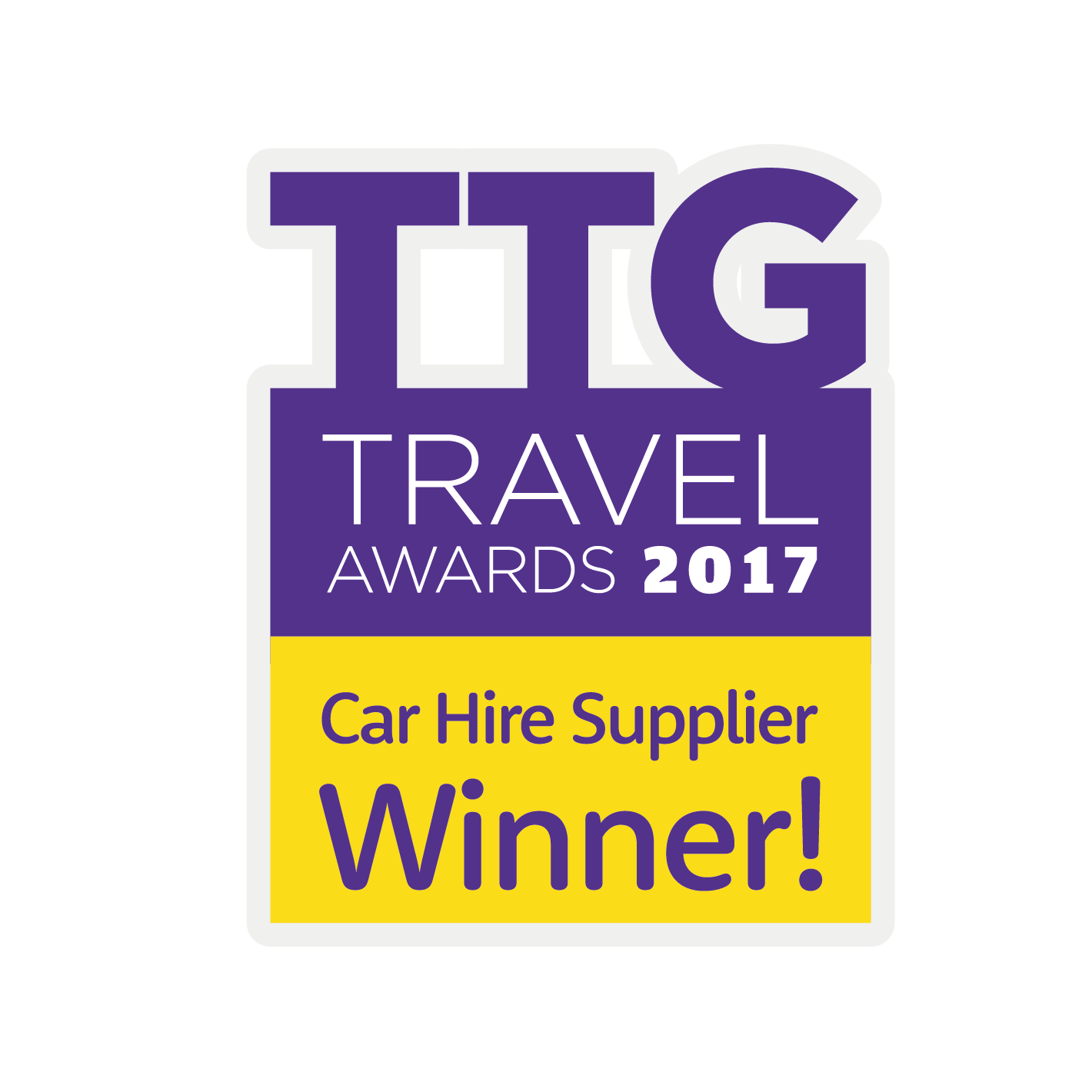 Take advantage of our award-winning deals for car hire from Glasgow International Airport. Simply pre-book with Holiday Extras' Glasgow car hire deals and pick up your vehicle when you land. With no long queues for taxis or trains to worry about, you'll be free to venture off and experience this vibrant city at your leisure.
Great Choice and Price
Let Holiday Extras do the hard work for you! Our simple booking system will compare all the best suppliers for your Glasgow Airport car hire, saving you both time and money. We can offer a wide range of vehicles from small hatchbacks, to SUVs as well as people carriers to suit your needs. Whether you are are travelling solo, as a couple or in a larger family group, we will have an option for you!
For extra peace of mind, we also offer the excellent deals for total protection insurance. All our offers are price-checked and provide the following benefits:
Damage and theft excess
Damage protection for every mechanical and exterior part of the car
Cover for any immobilisation, admin and towing charges
Free cancellation and amendments
How it works
Easy steps for great car hire deals
Search - Enter your details above and click search to compare
Select - Select your choice of vehicle
Book - Pay using our secure payment system
Confirm - Your booking confirmation will be emailed to you
Collect - Pick up the keys at the car hire desk in Arrivals
For more information, we've produced a handy
checklist
with everything you need before you pick up your car. Our dedicated, friendly car hire team are also on hand on
0800 804 7362
to answer any queries you may have. You can also contact us online via via
here
with any queries.
Explore
There's so much to see and do in Glasgow and its surrounding area. Located just 30 minutes drive from Glasgow Airport is Loch Lomond and the Trossachs National Park. Here you will enjoy breathtaking views and stunning scenery. Or, why not visit 13th century Kelburn Castle and marvel at the elegant architecture and its vibrant mural. The beautiful sands of Ayr Beach, one of the best kept beaches in Scotland, are less than an hour from Glasgow. Our hassle-free car hire from Glasgow Airport will help you squeeze every moment out of your Scottish adventure.
Even more helpful extras
If car hire isn't quite the option for you, then Holiday Extras also provides fantastic savings on airport transfers. We can also offer competitive rates on holiday insurance, to give you peace of mind that you're fully covered before you travel.
At Holiday Extras, our mission is hassle-free travel, allowing you to focus on your holiday. We offer all sorts of discounts on a host of other products. If you're flying from a UK airport, we can offer savings of up to 60% on airport parking, airport hotels and airport lounges, too.
*The prices quoted are based on one driver, aged 25, with a full UK driving licence hiring a car for 3 days, picking-up and dropping-off at Glasgow Airport. Prices correct at time of writing. Subject to change according to availability. Free cancellation applies to most rentals up to 48 hours before pick up, however some suppliers may charge. Please check supplier terms and conditions carefully.
Driving on Scotland's roads**
Scotland adheres to the same driving laws as England. Road signs are in English and in miles per hour.
General information:
Right hand drive - Drive on the left, overtake on the right.
Minimum car hire age - 21 years old. Under 25's may have to pay a young driver surcharge.
Seatbelt - Compulsory for all occupants to wear a seatbelt. The driver is responsible for ensuring all passengers are wearing a seatbelt.
Travelling with children - Children under three and those less than 135cm must use the correct child seat.
Petrol stations - As in England, most petrol stations operate an 'early until late' policy, with many open 24 hours.
Road safety laws
Speed limits
Motorway - 70mph/112kph
Dual carriageways - 70mph/112kph
Single carriageways - 60mph/96kph
Built up/urban areas - 30mph/48kph
Although these are the standardised speed limits, there may be local variations so please be careful to check the road signs.
Driving licence
Important Information - Changes to the UK Driving Licence
You are permitted to drive in Scotland if you have a full UK driving licence. You will not need an International Driving Permit (IDP)
Mobile phone use
You can receive a fixed penalty notice if you are caught using a hand-held phone while driving. You could also receive a substantial fine and 3 points on your licence. Use of a completely hands-free kit is permitted.
Drinking and driving
If you are stopped by the Police, they may ask you to use a breathalyser if they believe you to have been drinking. The limit for all motorists is 50mg of alcohol per 100ml of blood.
It is important to note that drinking alcohol and then driving may invalidate your car rental insurance and holiday insurance, irrespective of local drink driving laws. Check your policy for full details.
---
**This information should be considered as a broad overview of things to remember when hiring a car. It is therefore very important that you read the rental terms and conditions and associated policies for your own specific policy as well as doing your own research into the motoring laws of the country in which you will be driving.
Top