Faster and smarter in the app...
Open app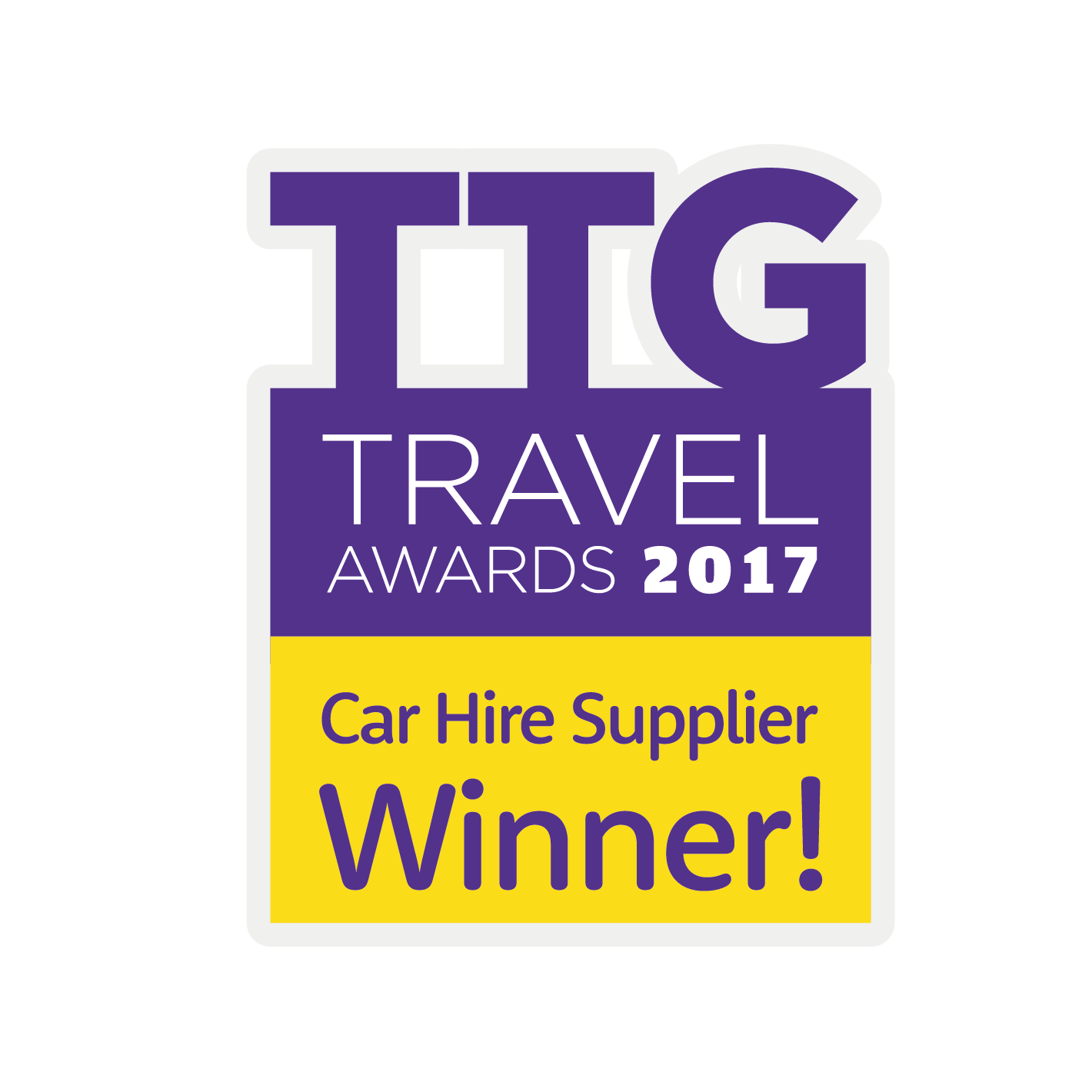 Often considered the cultural capital of the United Kingdom, Edinburgh is a city like no other. You could spend years living there and still discover something new every day. Be it the narrow lanes of the Old Town, to a bustling nightlife you'll only find here, Edinburgh has something for everyone.
With car hire from Edinburgh, you'll be able to hit the road and explore this unique city and its surrounding areas the best way; your way. Pre-book your cheap car hire with Holiday Extras, and you'll be on the road in no time and as hassle-free as possible.
Car Rental Locations in Edinburgh
Holiday Extras provides cheap car hire in Edinburgh across many locations, including Edinburgh Airport. Some of the more well known locations include:
Edinburgh City Centre
Edinburgh City West
Dunedin Street
Waverley Prestige
Waverley Station
Edinburgh Airport Prestige
3 steps to cheap car hire
Search - fill out your details above and click search to compare
Select - choose the car you want to hire
Book - with our secure payment system
How it Works
Once your payment has been authorised you will receive an email confirmation with your booking reference number. Keep all the information on your booking confirmation handy as you will need it along with your other documents when you collect the car at your destination. We also have a useful checklist to make sure you have everything you need before you set off.
If you wish to speak to an advisor, you can contact our dedicated car hire team on 0800 804 7362. Alternatively you can contact us online here with any queries you may have.
If you're looking simply for transportation to your resort, Holiday Extras provides great deals on resort transfers. As well as this, you can also take out holiday insurance, giving you further peace of mind should you run into any unforeseen problems.
At Holiday Extras we want to make your trip as hassle free as possible, so you can hit the road happy. If you're flying from a UK airport, we could help you save up to 60% on airport parking, airport hotels and airport lounges, too.
*The prices quoted are based on one driver, aged 25, with a full UK driving licence hiring a car for 3 days, picking-up and dropping-off at Edinburgh Airport. Prices correct at time of writing. Subject to change according to availability. Free cancellation applies to most rentals up to 48 hours before pick up, however some suppliers may charge. Please check supplier terms and conditions carefully.
Driving on Scotland's roads**
Scotland adheres to the same driving laws as England. Road signs are in English and in miles per hour.
General information:
Right hand drive - Drive on the left, overtake on the right.
Minimum car hire age - 21 years old. Under 25's may have to pay a young driver surcharge.
Seatbelt - Compulsory for all occupants to wear a seatbelt. The driver is responsible for ensuring all passengers are wearing a seatbelt.
Travelling with children - Children under three and those less than 135cm must use the correct child seat.
Petrol stations - As in England, most petrol stations operate an 'early until late' policy, with many open 24 hours.
Road safety laws
Speed limits
Motorway - 70mph/112kph
Dual carriageways - 70mph/112kph
Single carriageways - 60mph/96kph
Built up/urban areas - 30mph/48kph
Although these are the standardised speed limits, there may be local variations so please be careful to check the road signs.
Driving licence
Important Information - Changes to the UK Driving Licence
You are permitted to drive in Scotland if you have a full UK driving licence. You will not need an International Driving Permit (IDP)
Mobile phone use
You can receive a fixed penalty notice if you are caught using a hand-held phone while driving. You could also receive a substantial fine and 3 points on your licence. Use of a completely hands-free kit is permitted.
Drinking and driving
If you are stopped by the Police, they may ask you to use a breathalyser if they believe you to have been drinking. The limit for all motorists is 50mg of alcohol per 100ml of blood.
It is important to note that drinking alcohol and then driving may invalidate your car rental insurance and holiday insurance, irrespective of local drink driving laws. Check your policy for full details.
---
**This information should be considered as a broad overview of things to remember when hiring a car. It is therefore very important that you read the rental terms and conditions and associated policies for your own specific policy as well as doing your own research into the motoring laws of the country in which you will be driving.
Top