Faster and smarter in the app...
Open app
Best Gatwick airport hotels for you and your baby
By Michael Johnson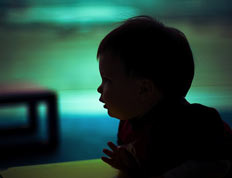 Why not get your holiday off to a hassle-free start by booking a stay at one of our Gatwick airport hotels?
Our vast selection of airport hotels at Gatwick ensures that there is something to suit everyone, no matter what the budget. What's more, many of our airport hotels at Gatwick are family-friendly, with some even providing cots FREE of charge.
All hotels at London Gatwick are ideal to help family travellers get their holiday off to the perfect start. But why book an airport hotel? Which are the best hotels for babies? Which offer family rooms? Our guide offers a complete overview of the advantages of booking a hotel at London Gatwick airport.
Booking an airport hotel at Gatwick couldn't be simpler. For more details on each hotel, follow the link to the hotel of your choice and you will be presented with information on its facilities and prices.
Remember to book your airport parking, airport hotels and airport lounges with HolidayExtras.com.