Faster and smarter in the app...
Open app
Airport hotel upgrades for family travellers
By Jonathan Clarke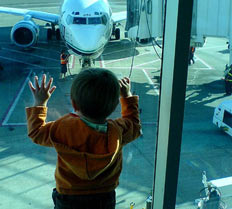 When you make your booking with HolidayExtras.com, the hotel room is just the start of what's available.
We also offer a host of ways you can tailor your booking to suit your every need.
We can save you money on your evening meal and breakfast, we can upgrade your room, provide an SMS travel update service, add a lounge and much more besides. Hotel upgrades vary from hotel to hotel, so it is advisable to check individual hotel pages for information.
Upgrades available:
Remember to book your airport parking, airport hotels and airport lounges with HolidayExtras.com.