The best travel shows on Netflix right now.
Missing travel this year? If you can't get on holiday anytime soon then here's our picks for the best travel shows to watch on Netflix right now.
---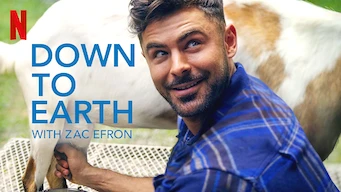 Down to Earth with Zac Efron
Seasons: 1 Episodes: 8 | IMDB Rating: 8.1/10
For many, this is worth watching simply to see Zac Efron, who has clearly changed a lot since his High School Musical days. Aside from that, it's an excellent travel documentary, that looks at some of the pressing environmental and social issues and highlights the importance of sustainable travel and sustainable living.
---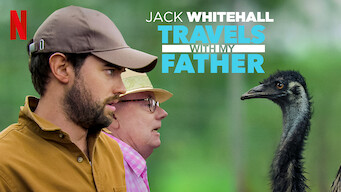 Jack Whitehall: Travels with My Father
Seasons: 4 Episodes: 15 | IMDB Rating: 7.7/10
Now we're fairly certain Jack Whitehall's dad isn't quite as curmudgeonly as the show makes out, after all he's a very savvy TV agent and producer. But there is something quite entertaining about the duo of upbeat son and the gumpy dad visiting various places around the world. After all maybe we all have fathers who we'd love to force do ridiculous things to see how they react! It's a well filmed, funny and entertaining show.
---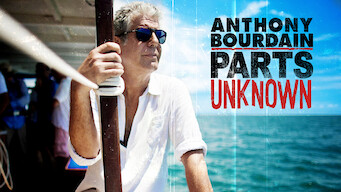 Anthony Bourdain Parts Unknown
Seasons: 12 Episodes: 95 | IMDB Rating: 8.8/10
With 95 episodes to get through, this one should keep you going for a little while! Bourdain of course tragically took his own life whilst filming an episode of Parts Unknown in 2018, but he leaves behind a show which may change the way you think about the world. He travels to lesser visited places, and embraces the history and culture of the people - and as a chef, of course the food!
---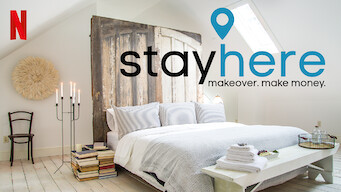 Stay Here
Seasons: 1 Episodes: 8 | IMDB Rating: 7.5/10
So Stay Here may be slightly more about interior design and makeover - but it is travel related as they are improving properties that are listed as holiday rentals. It's interesting to see the tips they give to elevate a holiday rental stay - even just the type of water you buy for guests! Plus it did make us want to visit the places they showed, especially the houseboat in Seattle.
---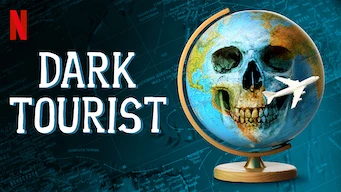 Dark Tourist
Seasons: 1 Episodes: 8 | IMDB Rating: 7.5/10
Dark Tourist is one of our favourites on the list, as it does something a bit different when it comes to travel documentaries. Rather than visit the usual tourist spots, they instead visit the unusual or the macabre. From haunted forests in Japan to vampires in New Orleans - it's a view into some more unusual places you could visit.
---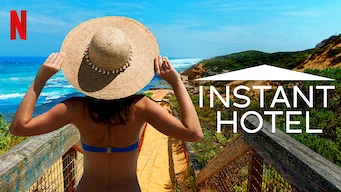 Instant Hotel
Seasons: 2 Episodes: 18 | IMDB Rating: 7.3/10
Okay, this show is a real guilty pleasure. Don't think high brow travelogue, think binge-watching the entire season in an evening and then wondering why it's now 3 am and you're speaking in an awful Australian accent. The premise is simple, 5 pairs of contestants who rent out their property on Airbnb in Australia all compete to be crowned the winners of the best property, in a sort of 'Come Dine With Me-Esque' competition.
---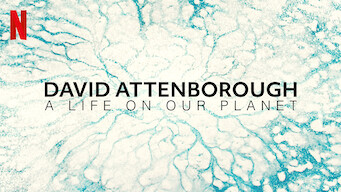 David Attenborough: A Life On Our Planet
1 hr 23 min | IMDB Rating: 9/10
Now here's someone who needs no introduction, David Attenborough's documentaries have been the pinnacle of travel and nature documentaries. This documentary looks at the extraordinary life he has led over the many years he has been broadcasting. It follows his travels across the globe, and how so much has changed in his lifetime.
---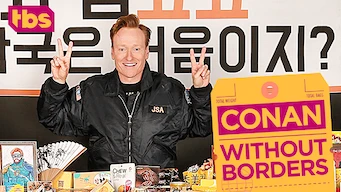 Conan Without Borders
Seasons: 1 Episodes: 6
Conan Without Borders is a long running segement on the late night TV hosts US show - and now a selection of these segments have been pulled together for this Netflix show. Conan visits a range of countries and brings his signature comedy style with him! Though the mood of the show is definitely on the comedy side it is also an interesting look at the countries featured. Good for a light hearted watch!
---
Up next:
Looking for more inspiration, information or a handy travel guide? You'll find more on our travel hub.
Suggested article:
Covid testing for travel FAQs
We're here to help
For the fastest, smartest, most personal service in travel our team is available by live chat every day of the week from 9am to 5pm.
Simply follow the "help team" link at the top of the page at any time.
---