Faster and smarter in the app...
Open app
Travel Trends for 2020
With the excitement of Christmas and New Year over it's time to look forward to 2020 - it must be time to start planning that summer holiday! The package holiday may still be king, and Europe still tops the most visited destination - but what else can we expect from travel in 2020. Now we might not have 20/20 vision (pun intended!), but here's a rundown of some trends we expect to see this year.
---
"We pride ourselves [on] being surrounded by fresh, organic and local ingredients to create your 100% plant-based experience."

La Vimea Hotel
Vegan Travel
As January is the official month of Veganuary where better to start! If you're already practising veganism, or just making the pledge now, then why not take your efforts at home, abroad.
Thankfully it's now easier than ever to stick to a vegan lifestyle when travelling - why not book into a vegan friendly hotel such as the stunning Hotel La Vimea in Italy or take a vegan cooking class whilst you're away.
If you need help planning a fully vegan holiday then World Vegan Travel can help you plan an ethical adventure.
---
Photo courtsey of
Hotel La Vimea
---
Second City Travel
It's easy to follow the crowds when planning your holiday - but if you're visiting the usual tourist traps then crowds will be what you get! More and more people are looking to move away from visiting the massive tourist hubs in search of quieter, often cheaper and more socially conscious holidays. So with all this in mind, this year why not visit a 'second city'?
Rather than staying in Venice why not plan a trip to Trento - it made our top 20 places to visit in 2020 and for good reason! It has all the charm you expect from an Italian old town and you won't be fighting the crowds! Plus it's only 2 hours 20 from Venice - so if the canals are calling, you can scratch that itch too.
"Travelling to a lesser known destination can positively impact the culture and economy of the smaller town/city while also avoiding issues related to over tourism in larger cities."

DCI, 2019
---
"We are at the vanguard of a new industry determined to pioneer twenty-first century spacecraft, which will open space to everybody — and change the world for good."

Sir Richard Branson, Founder, Virgin Galactic
Space Tourism
This trend is out of this world, quite literally! Now we know maybe this is a little out of our budget - but space tourism is seeing increasing demand, so much so Virgin Galactic is reopening seat sales later this year!
They currently have 603 space tourists on their books, at a mere $250,000 a ticket. So if you're looking to get a ticket it might be time to start saving!
Images courtesy of
Virgin Galactic
and
Space X
---
Ecotourism
Ecotourism may have been around for years, but thanks to people like Greta Thunberg (or should we say Sharon!), there's ever more focus on our environmental impact on the world. So we are picking 2020 as the year ecotourism becomes more mainstream.
Ecotourism at it's heart is about having more sustainable, meaningful and authentic trips - whether this be simple actions like booking an eco-friendly hotel or going all out and joining a conservation holiday.
"Responsible travel to natural areas that conserves the environment, sustains the well-being of the local people, and involves interpretation and education"

TIES, 2015
---
"Uncovering your ethnic origins could inspire a life-changing journey to the places in your family's past."

Ancestry.com
Ancestry Travel
More and more people are becoming interested in their DNA ancestry - and with a rise of searching out more meaningful trips it makes sense to tie the two together and take a trip to explore your families roots.
In spirit of this Airbnb and 23andMe have partnered up to make planning your hertiage trip even easier. So this year rather than visiting the same old destinations simply follow your DNA!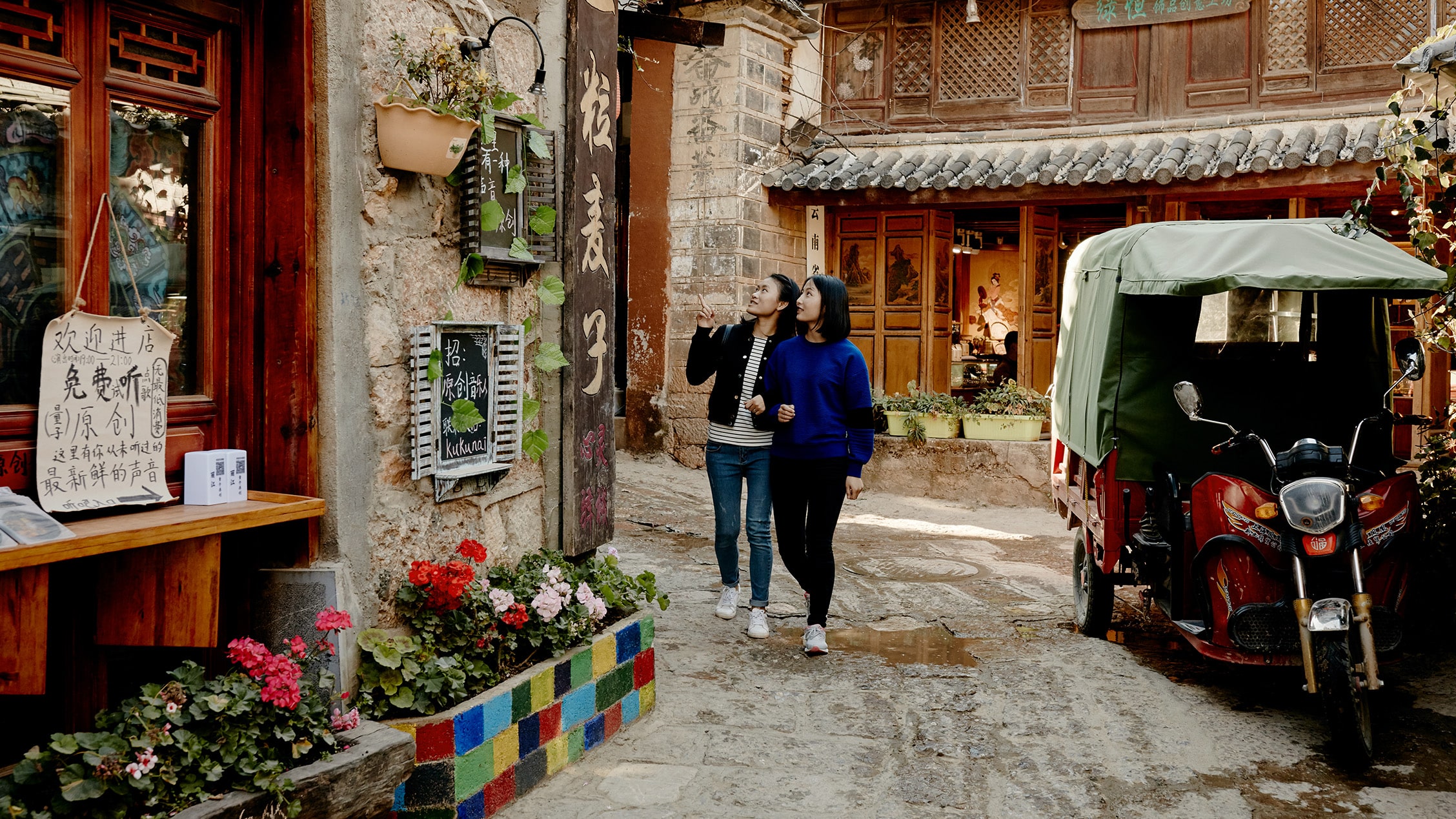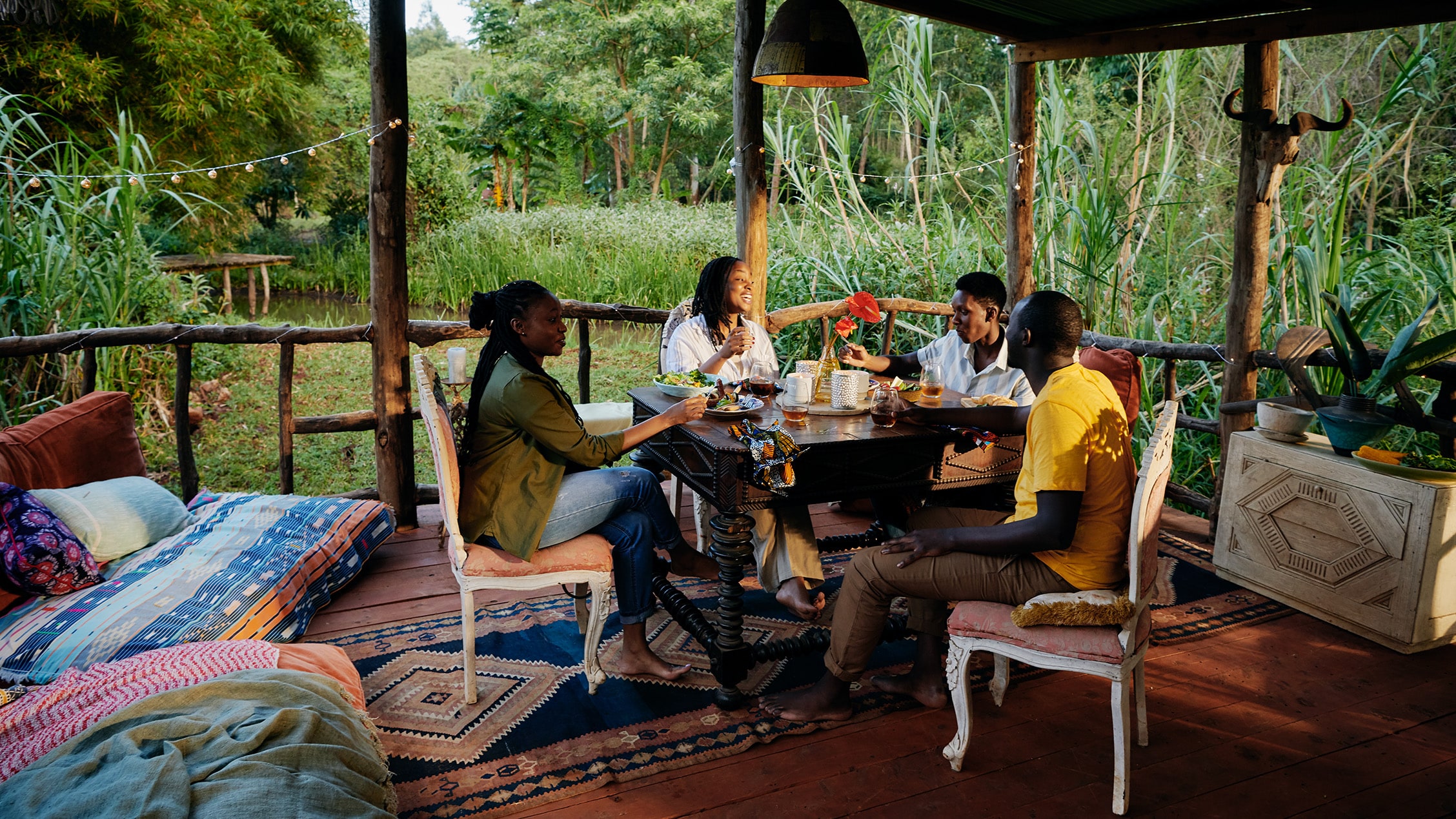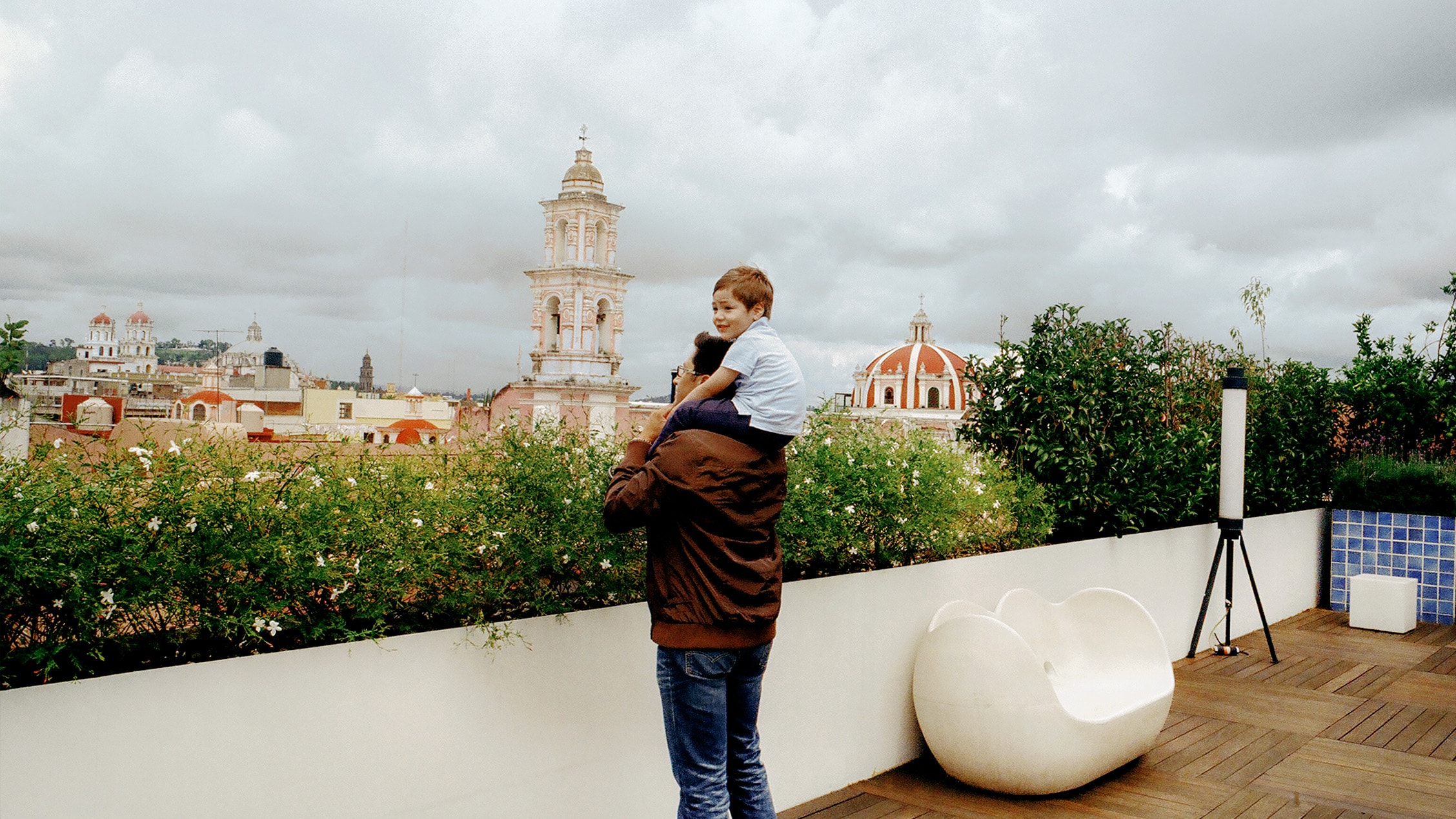 ---
Hipster Cruises
Now cruises are nothing new, but considering the average age of a cruise passenger is 46, when you think 'cruise' millenials don't really come to mind! Enter Virgin Voyages - setting sail in 2020 is a brand new fleet of cruise liners tailored to the younger audience.
Think free unlimited Wi-Fi, instagrammable food, live music, record shops and of course amazing poolside opportunities. Cruise around the Caribbean or Mediterranean in style - and don't forget we offer specialist cruise insurance so you can do it all worry free!
"Virgin Voyages is redefining what a luxury cruise ship means by combining premium elements from favorites on land with the freedom and simplicity of a life well lived on the open ocean. "

Virgin Voyages
---
"These mini travel adventures allows one to experience a greater number of destinations by taking multiple "micro-vacations" instead of a single long one."

@AFoldenauer_RBC
Microcations
We all know both time and money are precious - so the days of the standard 2 week summer holiday may be over. More and more people are now moving towards microcations, trips that are 4 nights or less. Rather than blowing your budget on a longer holiday, why not take a number of shorter breaks.
Don't think this means you have to sacrifice on experience, far from it - companies like Exodus are curating trips to "[maximise] what's possible in less time". Whether that be chasing the Northern Lights in Iceland or summiting a mountain in Morocco.
Images courtesy of
Exodus
---
Slo-mo Travel
Flygskam, which literally translates to 'flight shame', is a climate change movement which encourages people to stop travelling by plane - and it looks to be working. In 2020 almost half (48%) of travellers are looking to take it slow to help reduce their environmental impact.
But taking it slow isn't just about not flying, it's about searching out alternative forms of transport that offer more unique and memorable experiences.
"Instead of experiencing the constant fear of missing out (FOMO) and trying to speed through as much as possible, travel in 2020 will be all about taking it slow."

Booking.com
---
"The Wave is an inland surf destination where everyone can surf on consistent, safe waves all year round."

The Wave, Bristol
Surfing Holidays
As surfing makes its Olympic debut at the Tokyo 2020 games - what better time for people to be inspired and head on their own surfing adventure.
If you've never tried surfing before, you can even get your feet wet closer to home. Why not visit The Wave in Bristol, the brand new inland surfing destination where you can enjoy perfect surf all year round.
---
Travelling With Your Pets
Okay, this one might depend on what type of pet you have - this year instead of stressing over whether you can find a dog sitter or worrying about them whilst you're away, why not bring them with you!
With sites like Canine Cottages and Pets Pyjamas making it easy to find pet friendly accomodation it's time to start packing their suitcase! If you're heading abroad don't forget to check our guide on travelling with pets.
"Sharing the wonders of travel with our furry family member is becoming easier in 2020 . . . I mean they probably have bucket lists too, right?"

PopSugar
---
"Expo 2020 Dubai will host the world for 173 days, each one brimming with new experiences."

Expo 2020 Dubai
Travelling For Events
2020 brings a number of big international events and these can be a great excuse to plan a trip and explore the surrounding area! You could visit Dubai for the 2020 World Expo. A big football fan? At the UEFA 2020 Euro's there's not 1, but 12 amazing European cities to choose from - including Amsterdam, Copenhagen and Budapest.
Our top pick for 2020 is Tokyo - home of the 2020 Olympics and one of our favourite countries that we have visited. As always check out our travel guide for all the best places to visit and our top tips!
---
Nakations
Now this really is the "less is more" approach to travel - in an increasingly always plugged in world this is about going off the grid and getting back to basics.
So what is a 'Nakation' - it's a clothing optional trip that in essence is about leaving judgement behind and enjoying the freedom of holidaying in the nude!
"In a sense, to 'nakay' is to truly, and properly, reset—to strip it down to a base level and, in some deeper way, re-learn who we are."

Adventure.com
---
We're here to help
Need some help booking all your holiday extras? Want to talk to someone about other options at the airport?

We want to help you travel hassle-free!

If your question is urgent, you can reach us on 0871 360 2603 or +44 1303 816201 when you're calling from abroad. Our contact centre is open from 8am to 9pm on weekdays and 8.30am to 8pm on weekends.

If you enjoyed this post like us on Facebook and follow us on Twitter and Instagram or subscribe to our Youtube channel
---
---