Five Fairytale Destinations in Europe
These holiday destinations are straight from a storybook.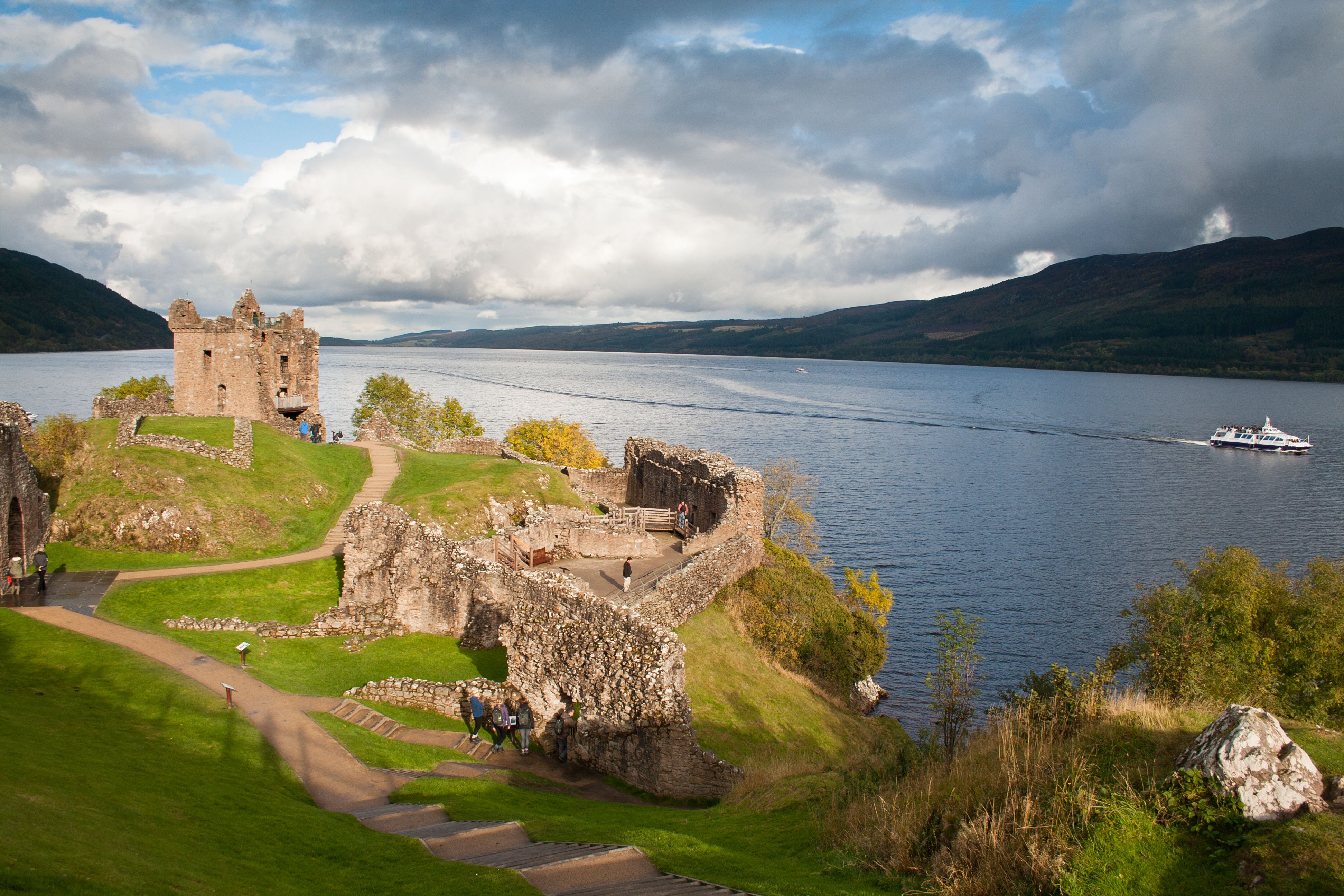 We all grew up enchanted by the mysterious worlds of fairytales, only to wake up, smell the coffee and throw ourselves into 'real life'. But what if we could visit a place where fairytales seem to come to life again? Luckily for us, Europe has more than a few hidden gems. These five fairytale destinations in Europe are sure to send you straight back to your childhood.
Sintra, Portugal
Sintra is an incredibly picturesque town in Portugal whose centre is a UNESCO listed world heritage site universally renowned for its stunning Romantic-era architecture. With rolling hills and charming buildings, Sintra has some serious fairytale credentials. It's around 30 miles away from Lisbon, and so makes a popular day trip.
Top sights in Sintra: Pena National Palace, Castelo do Mouros, Quinta del Regaleira
Portofino, Italy
In recent years, Portofino has become a hub of tourism, and is particularly popular with celebrities. Despite being a tourist hotspot, the gorgeous Italian Riviera fishing village hasn't lost its charm. Expect to see yachts, designer handbags and perfectly-formed harbours - it's the perfect place to send some seriously-enviable postcards. The nearest airport is Christopher Columbus, and from here you can get a ferry to Portofino (from Genoa) for a journey filled with photo opportunities.
Top sights in Portofino: Area Marina Protetta Portofino, Castello Brown, Church of San Giorgo, Church of St Martin
Bavaria, Germany
For gothic fairytale glamour, we need look no further than Germany, and in particular, the Free State of Bavaria. From the jaw-dropping Neuschwanstein castle to the Renaissance elegance of Neuberg palace, Bavaria has more than a few storybook-worthy sights to see.
Top sights in Bavaria: Neuschwanstein castle, Bavarian Forest, Mittenwald
Lucerne, Switzerland
Medieval charm and world-class music make Lucerne one of Switzerland's most beautiful destinations and a worthy contender of the world's best fairytale destinations. The crystal-blue Lake Luzern is Switzerland's fourth largest lake, and has a stunning backdrop of mountains making for a perfect photograph. Beethoven's Moonlight Sonata even got its name from the lake - and if it's good enough for Beethoven, it's good enough for us!
Top sights in Lucerne: Lake Luzern, Mount Pilatus, Mt Rigi, Chapel Bridge, Old Town
Colmar, France
As far as gorgeous European destinations go, France is always going to crop up. Colmar, in the Alsace region, is known for its 'old town', a large medieval town filled with charming buildings, shops, and of course, delicious French pastries. Colmar is easily accessible from both Basel and Strasbourg, so if you're in the area, there's no excuse not to visit this breathtaking French gem.
Top sights in Colmar: Old Town, Little Venice, Musee Unterlinden, Eglise des Dominicains.
Europe is jam-packed full of picturesque places that look like pages ripped straight from a fairytale. Unique, historical and full of charm, these destinations promise a trip that's no cookie-cutter package deal.
If you found this post on Europe's best fairytale destinations helpful, you may want to read more of our Wanderlust articles. Also check out our travel blog for additional inspiration and travel tips to make your holidays hassle-free!
If you enjoyed this post like us on Facebook and follow us on Twitter or subscribe to our YouTube channel.
Sarah lives in London but has a bucket list longer than her arm. She's spent time everywhere from Russia to Australia, and has more than a few trips planned for the future. In the meantime, she works in social media and writes for a number of publications. Follow her on Twitter.
Top