Faster and smarter in the app...
Open app
Best Language Apps For Your Holiday
Time to brush up on those language skills.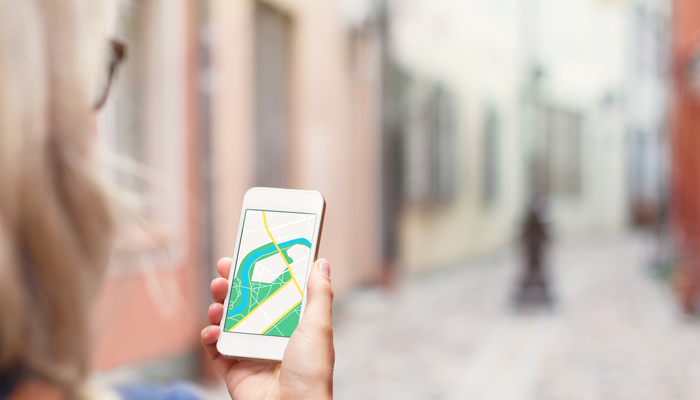 You'll never feel like a lemon in a foreign restaurant again…at Holiday Extras we want to help with more than your airport parking. Take a look at our round-up of the best language apps that'll help you learn a new lingo whenever you get a spare minute; or guide you triumphantly, dignity intact, through tricky language situations abroad.
Five great language apps to make your holiday easier
One of the best language apps combining a conversational lesson with a local, and around 40 basic phrases to keep you out of trouble on holiday. World Nomads' guides come in 25 languages from German and Swedish to Swahili and Korean. Available for iPhone, iPad and iPod touch.
Fun and interactive app to help you get to grips fast with the basics of Spanish, French, Italian or German. It features 28 practical lessons plus a grammar guide and interactive phrasebook where you can record yourself speaking. Available for iPhone, iPad and iPod touch.
Did you know?
We've also put together the ultimate list of Best Travel Apps. We've included top picks for trip planning, discovering cool things to do, finding the best foodie spots and so much more!
Ideal for learning or refreshing your skills in French, Italian, Spanish, Russian or German. These engaging, interactive activities include native speaker audio recording, puzzles and quizzes to help you learn useful words and phrases in your chosen language. Available for iPhone, iPad and iPod touch.
Fast and very handy, good old Google translates words and phrases between more than 60 languages. For 17 languages you can speak your phrase instead of typing it; and in 24 languages listen to your translation spoken aloud. Non-Latin script languages can be read phonetically and your translation history is also accessible offline. Available for iPhone, iPad and Android.
If you enjoyed this post like us on Facebook and follow us on Twitter or subscribe to our YouTube channel.
Written by Maxine Clarke: a writer, mummy, missus and campervan-lover. Used to travel, now enjoys a good holiday! Follow her on Twitter.
Top