15 best travel gift ideas for someone who is always on holiday
Struggling to think of what to buy the travel lover in your life? We've picked our favourite travel gifts, whether they're practical, eco-friendly, inspiring or just a bit of a treat.
Lonely Planet's Ultimate Travel List
Inspiration For Their Next Trip
If they're anything like us they're always dreaming of their next holiday. In which case, they'll absolutely love this travel book. Lonely Planet have ranked the 500 best places on the planet - with beautiful photographs and tips for how to start planning your trip.
Price Range:
---
Space Masks
Self-heating Eye Masks
"They come in a pack of 5 for £15, but if you're someone who struggles to sleep on a flight, these eye masks are well worth it. The heat soothes you and you get a slight smell of Jasmine water which relaxes you in no time" - Michelle
Price Range:
---
Vapur Water Bottle
Foldable Re-useable Water Bottle
"The great thing about these vapur water bottles is that they are extremely lightweight and fold up into a really small, easily packable shape. You can refill & reuse them endlessly making them really eco-friednly. If you empty it when you are out on a walk it will fold up small enough to fit in your pocket. Not only are they excellent for travel and camping, they are great even for daily use- we found ourselves taking our bottles out on lockdown walks and even days at the beach." - Maria
Price Range:
---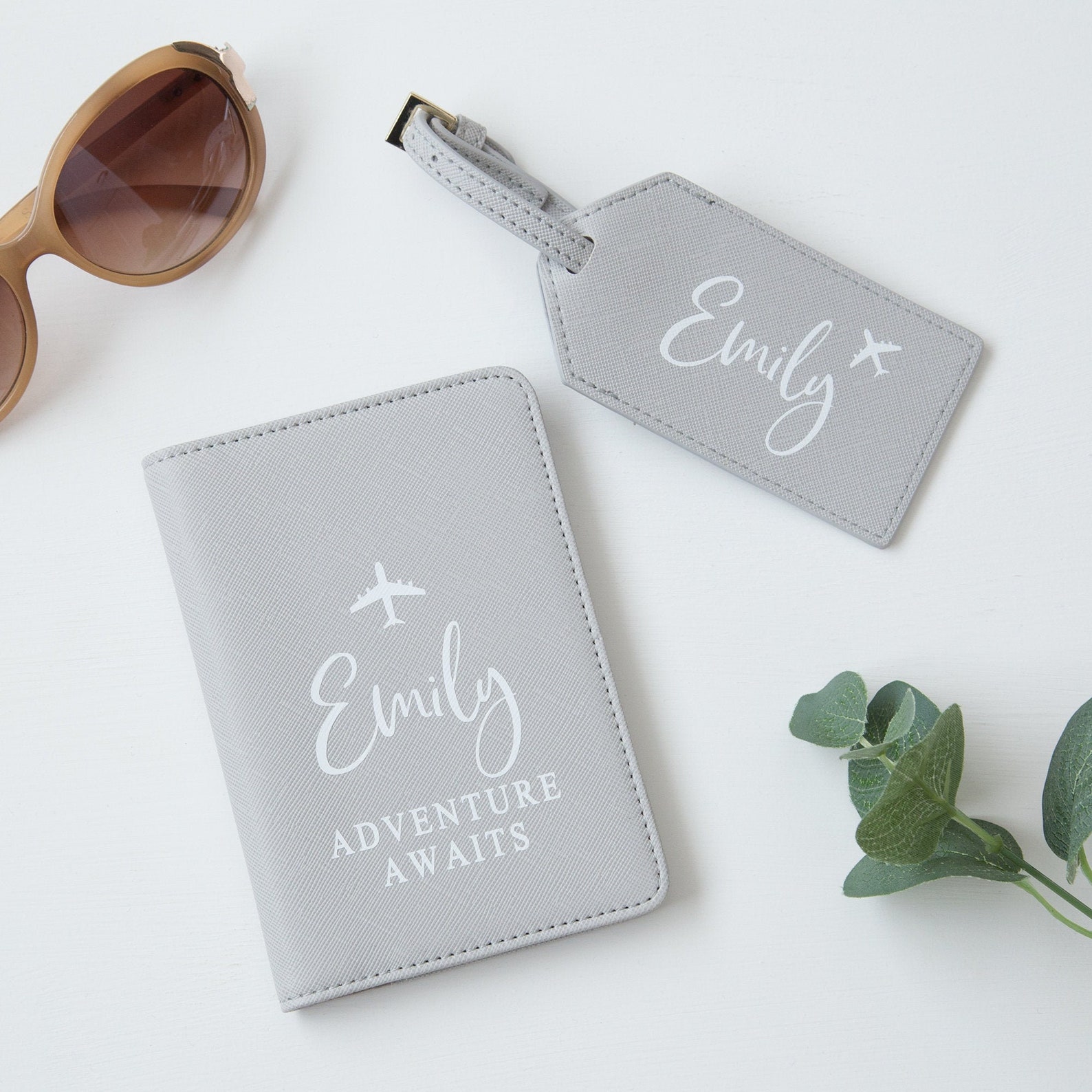 Personalised Passport Cover & Luggage Tags
Something Personal
There are certain items we all have to have when travelling, so why not use this as a chance to stand out from the crowd. Personalised passport holders and luggage tags are a great thoughtful gift for someone who is a seasoned traveller. No more questioning whether it's your bag on the carousel, you'll know it from the tag!
Price Range:
---
Packing Cubes
Packing Organisers
"My mum bought me a set of these and now I won't pack without them - they're great for keeping different types of clothing separate and they condense the space in your bag. Often when I travel I live out of my bag for weeks on end, this makes it easier to find what I'm looking for. Definitely helps me be more organised, I still leave packing to the last minute mind you!" - Allie
Price Range:
---
N.Y.T 36 Hours - World 150 Cities
Tips For A Weekend Away
Know someone who is always heading off for a long weekend somewhere around the world? Then this travel book is perfect for them! Not only is this book beautifully put together, it gives you the top things to do and see if you only have 36 hours to spend somewhere. If you like this then the New York Times has others available in the 36 hours series.
Price Range:
---
Love Letter
A Game To Play
"Love letter is super easy to learn, full of exciting moments and fun for all ages. It also fits into a cloth bag that fits snuggly in your pocket and could easily be played on a plane tray table. The perfect travel game for gamers and non-gamers alike." - Ant
Price Range:
---
LEGO® Colosseum
A Keepsake
Why not treat them to this amazing LEGO® Colosseum set. This falls solidly into the big kid LEGO® category with a cool 9036 pieces to put together - it's their biggest build to date. They've bought one of the great wonders of the world to life in suprising detail - bring Rome to them this Christmas!
Price Range:
---
Infinity Travel Pillow
Keep Them Comfortable
We all know the travel pillows you end up buying (over-priced!) last minute at the airport because you forgot to bring yours. Well this isn't anything like that. The unique shape of this pillow means that you can use it in so many different ways - neck support, lumbar pillow, eye mask and even as a noise cancelling pillow. A must have for every long-haul tarveller - it comes in a range of great colours and not only that, but it's great to use at home as well!
Price Range:
---
Aesop Arrival Travel Kit Bodycare Gift Set
Something To Treat Them
Not only is this a great looking gift set by a great brand - it's also perfectly sized for travel. Who says travel size has to be basic! This set has shampoo, conditoner, body wash and moisturiser - perfect for that first shower when you arrive at your hotel. Bliss!
If you're feeling extra generous they also do a lovely departure gift set which has things like toothpaste, limp balm and mouthwash.
Price Range:
---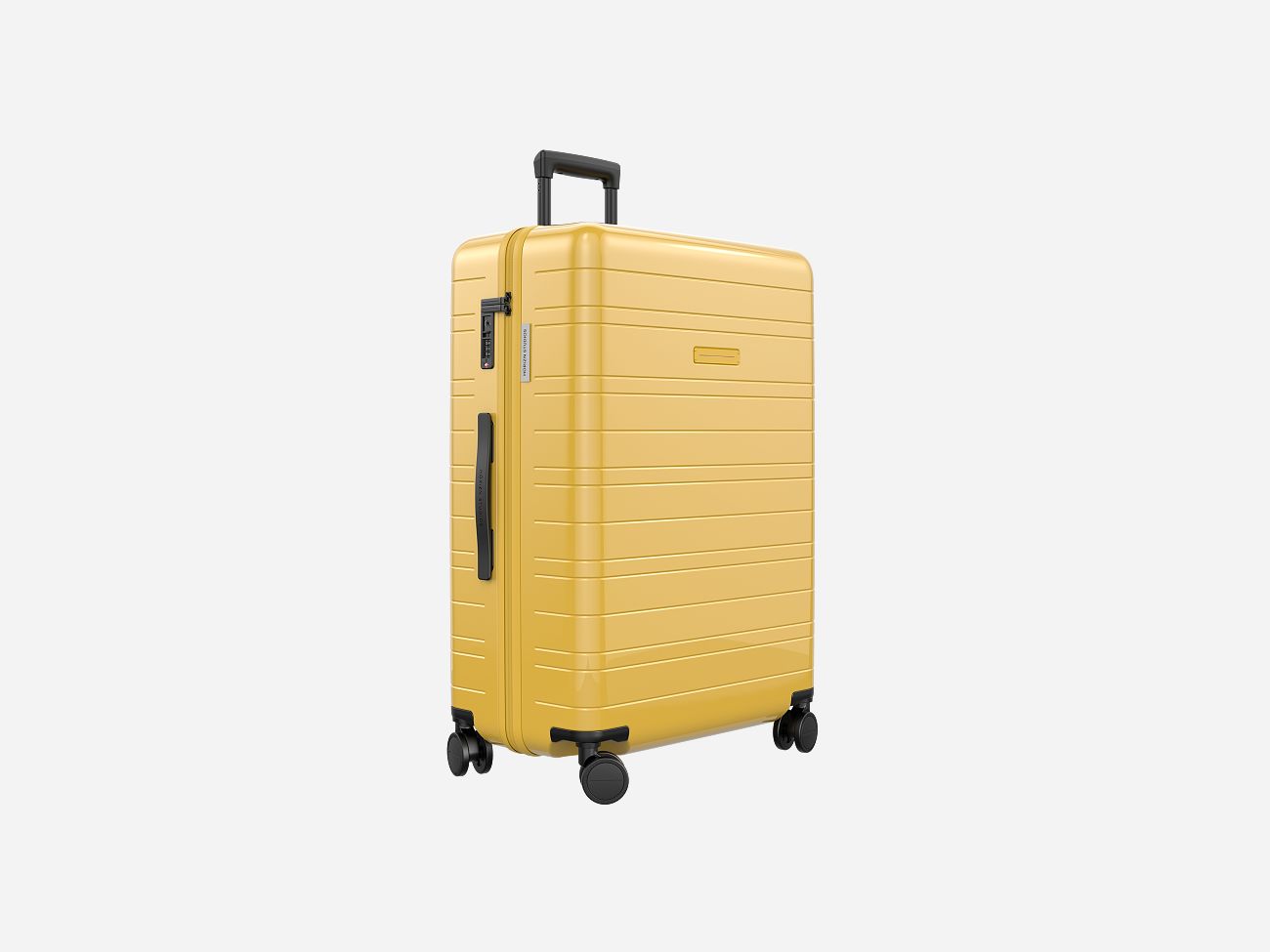 Horizn Studios Luggage
A New Set Of Wheels
Now, this is something every travellers needs. Luggage! Yet it's something we so rarely treat ourselves to - whilst travel has been mostly grounded this year there are some great deals to be had on new luggage.
We've picked this brand as when we travel we like a hard shell case, and it's got to have wheels! Plus the bright colours make them easy to spot on the baggage carousel.
Price Range:
---
Custom Suitcase Cover
A Personalised Suitcase Cover
Don't want to splash out on a whole new set of luggage - well why not help them jazz up their exisiting luggage with a personalised suitcase cover. They're bound to make an impression travelling through the airport with these! Don't want them to miss you whilst they're gone? Simple, put a photo of you on it!
Price Range:
---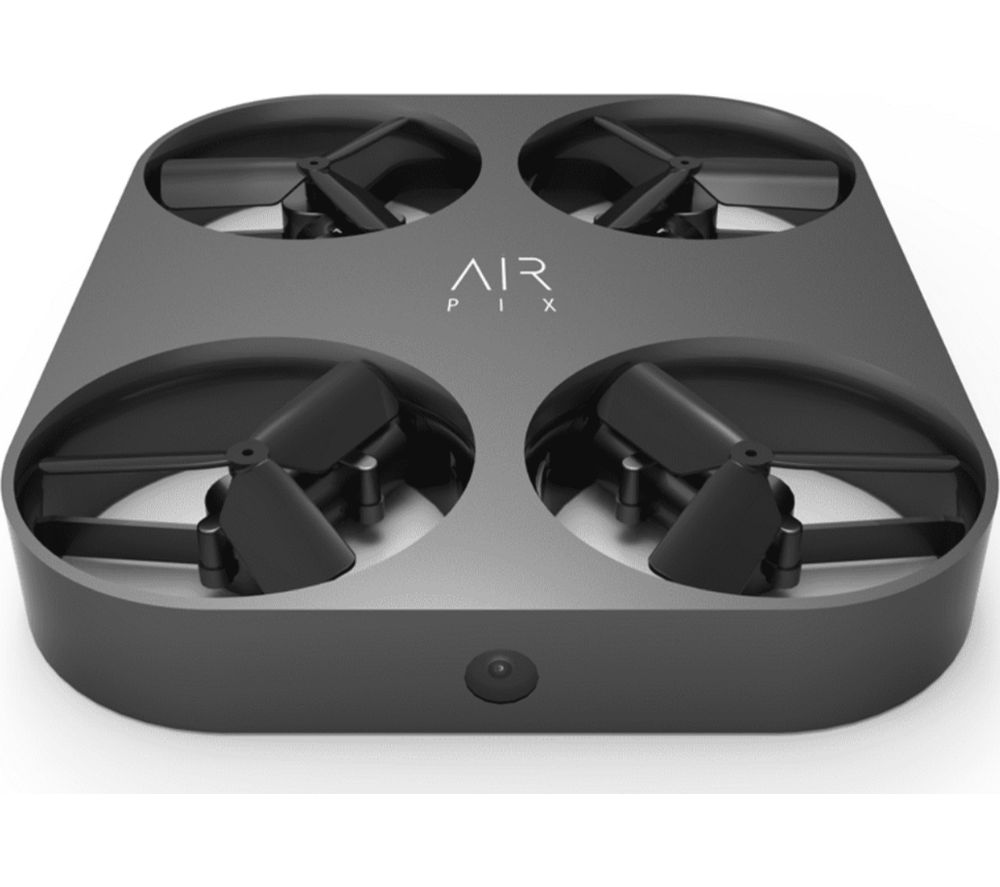 AIRSELFIE Air Pix Drone
Something To Up Their Selfie Game
Are they something of an Instagram addict? Always uploading photos of themselves in some far flung destination? Help them take their selfie game to new heights with this pocket sized drone. Controlled using an app on your phone and specifically designed for selfies, this can be taken anywhere and will help them get a whole new angle to their photos.
Price Range:
---
PopOut Maps
Useful Stocking Stuffers
The price point on these make them a great stocking filler, and one that's actually useful! These great little maps fit in your pocket and then unfold to give a detailed map of the city. Perfect for when you want to explore but don't want to carry around a big map!
Price Range:
---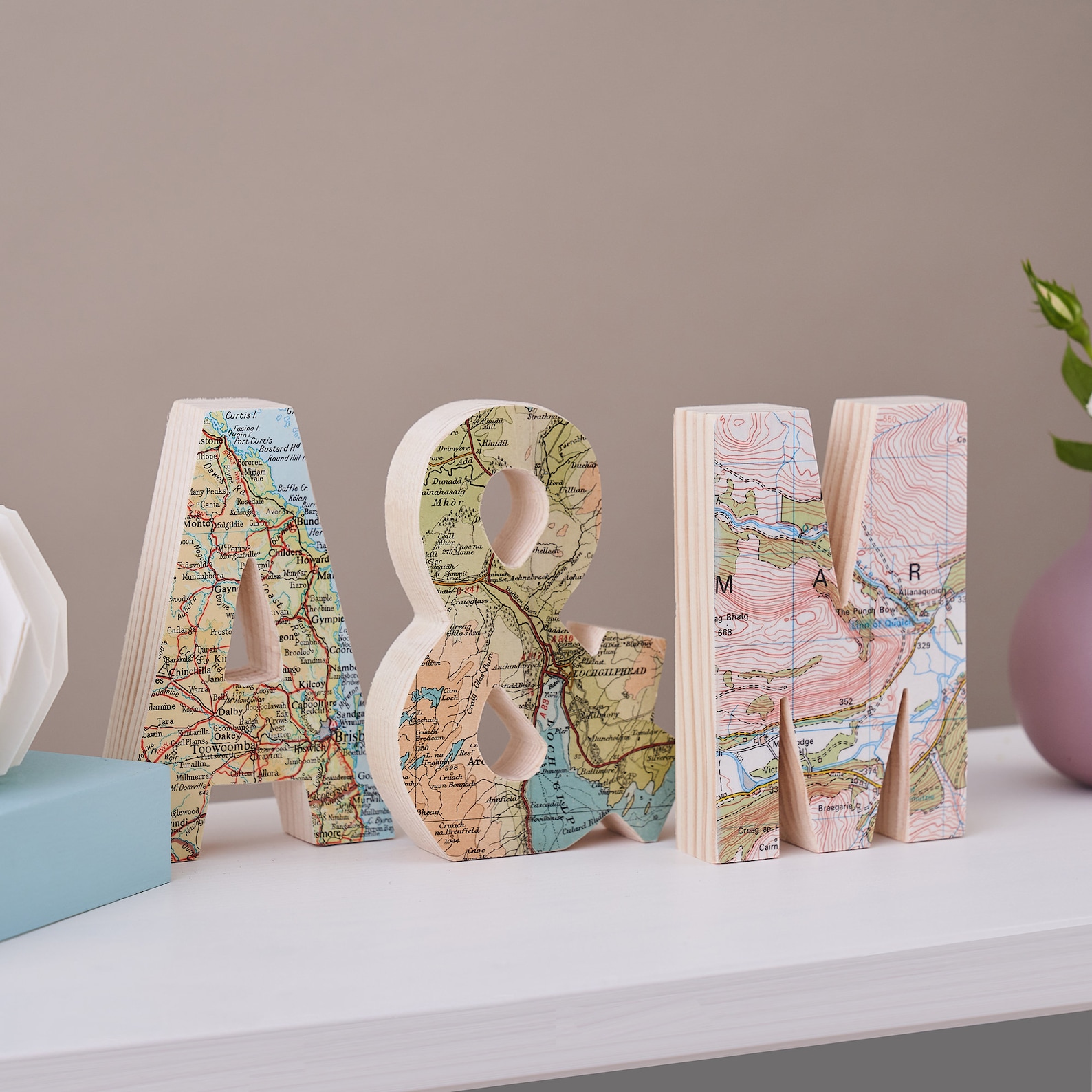 Custom Map Letters
Something Meaningful
Do you and your other half love to travel together? Maybe there's some meaningful locations in your life - well why not get a set of customised map letters in your initials decorated with the map of those special locations. Maybe the first holiday you took together? Or where they proposed?
Price Range: