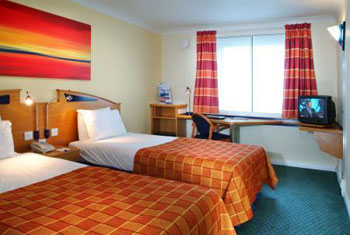 We've put together the answers to some of the most frequently asked questions by our customers. We hope they help with any queries you may have but if you can't find the answer you're looking for, please contact us - we'd be happy to help.
Can I park for more than 15 days at an East Midlands airport hotel?
We offer a maximum of 15 days' parking at any of our East Midlands hotels. If you need additional days you can easily organise them at the hotel. The extra days will be charged at the hotel's own rate.
What happens once I've made my East Midlands airport hotel booking?
Once you've made your booking, a confirmation page will be displayed on the screen. This page will have your booking reference number and provide you with all the details you need to know about the hotel you've booked. Don't worry if you can't print it off, we'll also email you a copy of the confirmation, so you can refer back to it.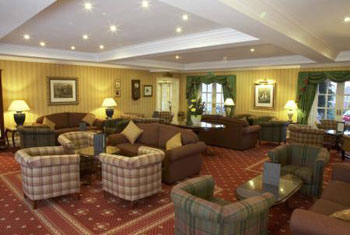 What does 'no free overnight parking' mean?
This means that parking is not included for the night you stay at the hotel. If the particular night isn't covered by your parking package, or you do not have a parking package, then you will need to pay for that night's parking directly to the hotel at their rate. However, you may be able to save money with our East Midlands airport parking options
Can you tell me the name of an undercover hotel before I book it?
Unfortunately we can't. In order to bring you these exclusive undercover hotel deals, we're unable to tell you the name of the hotel until the booking has been made. You will be given some information about the hotel, and it'll definitely be one of the fantastic hotels on our website - just at an even better price and with a little added mystery.
I need to amend my booking, how can I do this?
You can look at your booking, and change it, through the 'Manage my booking' link on our website. You'll need your booking reference and email address at hand to enter into the system. It's a step by step process, but if you need any help just contact us and we'll talk you through it.
Top