Where can I eat at Birmingham airport?
By Jonathan Clarke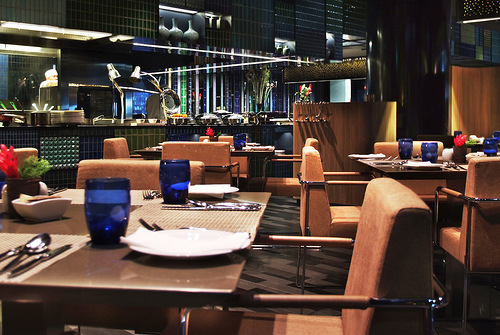 If you're looking for a full meal, a quick snack or just a coffee and a cake then you're well catered for at Birmingham airport.
There are a wide range of places to go for food in both terminals, with all tastes well looked after.
Terminal 1
Terminal 1 is home to plenty of places to eat both before and after the security gates. There are Weatherspoon pubs both land and airside and a Burger King in the departure lounge. You'll be able to head to Yates', Pash! Deli and Upper Crust for meals and light bites. There's also a Est Presso and a Costa Coffee for hot drinks.
Terminal 2
Being smaller, Terminal 2 doesn't quite have the range of Terminal 1 but there should still be enough to cater for your tastes. There's a Wetherspoon pub in the departure lounge, Costa Coffee in the departure and arrivals area, and also a Subway and Soho Coffee Co. outlet.
For complete details on the restaurants at Birmingham airport, you can visit our Birmingham airport guide pages.